Happy Chinese New Year from Celcom First! May you be blessed with good fortune and prosperity.
Usher in the Year of The Horse with the Samsung GALAXY Note 3 Rose Gold Edition. Enjoy these special offers on the fastest network
.
As a Malaysian, I am sure all of you will not be able to resist PROMOTIONS/FREE GIFTS right? With Celcom, you can get both!
When you purchase the
Samsung GALAXY Note 3 Rose Gold Edition,
you can enjoy a
FREE Moschino case worth RM189
And when you sign up for any Celcom First with mPro plan with the Samsung GALAXY Note
3 in ANY colour, you can enjoy t
he Samsung GALAXY Gear (Orange) at only RM288!
O....M....G! How can we resist it?
The
Samsung GALAXY Note 3
comes in Black, White, Black with Rose Gold and White
with Rose Gold. It has a s
ophisticated design,
5.7 inch HD screen to enjoy a more vivid viewing experienceand also the all n
ew S pen for easier and smoother navigation on your phone
This phone is just perfect for me because phone's design is one of my main concern, and I love watching drama/movies with my phone as well and I am a forgetful person therefore I can now write notes easily with Samsung Galaxy Note 3.
You may ask, there are so many telcos out there, why choose Celcom for
for your
Samsung GALAXY Note 3?
Simple! It's because Celcom is
the fastest network that lets you get online anytime, anywhere.
With the network that keeps you connect 24/7, your mobile experience is brought to life. Now you can truly enjoy it without compromise.
They are consecutive winners of Frost & Sullivan Awards, further enforcing their status as Malaysia's best network. Celcom is also
known to have one of the best packages and plans. This time is no different. And at anytime you
need help with anything, Celcom Customer Service is always ready at your service, eager to help you find a solution. You will definitely end up with a big smile on your face.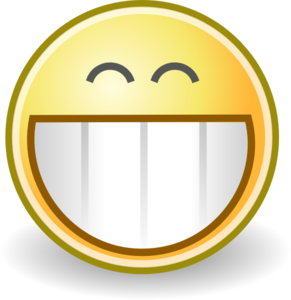 For more information, you can visit
http://bit.ly/1i6o3FR and make sure you don't miss your chance to grab this great promo from Celcom!!